EMMY WATCHES ANGEL 1.05, GETS IRRATIONALLY IRATE
 "Thrift Shop"
(feat. Wanz)
Hey, Macklemore! Can we go thrift shopping?
What, what, what, what… [many times]
Let's just get right into this:
Doyle:  "Well, if you ever want to – I don't know – stay a night away form the place – maybe give me a call."
Cordy:  "Well, stranger things have happened.  No wait, they really haven't.

boom
OMG Angel and Doyle's girl talk

bro time

Angel:  "I think- uh- I think she is one of Cordelia's group.  People called them the Cordettes.  A bunch of girls from wealthy families.  They ruled the high school.  Decided what was in, who was popular.  It was like the soviet secret police if they cared a lot about shoes." 
Cordelia, how do you not have lice? You're apartment is straight up disgusting.

yucky
SURPRISE DOYLE'S SLEAZY

i did not see this coming.
UGH Angel you WOULD be listening to classical

this started off with me thinking about Angel listening to classical and just…ended up here…?
I feel like Angel's apartment's walls move, like the new Sunnydale High basement

bowie and angel even dress the same!
ANGEL: WORST ROOMMATE EVER

i didn't even make this, it was just there
Is Cordelia just cutting up the floor?! WHAT?!

bhjaaa??
Aww Cordy's HS diploma

shut it down
Cordy and the cult guy lol, here's a story that is also shamelessly self-promoting (but funny as well? (via imyourmotherdealwithit.tumblr.com )
when i left for college my mother's only advice to me before i drove across the country was "don't join a cult."
-date rape? nahhh
-stds? ain't no thang
-unwanted pregnancy? whatevs
-alcohol poisoning? shit happens
-flunking out? could be worse, you could be in a cult
I'm gonna go ahead and say something is wrong with the apartment? Just putting that out there?
ANDDDDDDD FACE IN THE WALL

fixed
lol "Griff"

heh
Angel bro, u need 2 work on your fight banter

did u learn nothing from Buffy?
DOYLE WHAT DID YOU DO? DOES ANYTHING EVER GET SATISFYINGLY RESOLVED IN THIS SHOW EVER?
Angel and Doyle's life talk, that is getting too deep too fast ughhhhh gross FEELINGS
WHA?

which is which? YOU DECIDE.
"I'm from Sunnydale you're not scaring me you know!"
Dead lady has Donald Trump hair

so many cameos this episode
Cordy is handling the ghost thing pretty well, to be fair.
Angel, a cactus? And in the sun, AGAIN?!

i made this starting out thinking a cactus was a stupid gift, and then i found this cactus clip-art, and then this screenshot of Angel, and it was all cute, and i have strange/conflicting emotions now gahhhhh
Lol "these rules are getting all screwed up!"
Wait why are Doyle and Angel over there?
"Maybe it's 'diet' that's – judgmental – but friendly."

oh btw, didn't you do something similar if not CREEPIER than this, Angel?
Angel, you are super judgy about people's lifestyles, you dress only in black, even though Doyle is shady, he at least has a color spectrum, albeit a poly-blend one.
"Um I meant because you used to have that mansion." lol
OMG that newspaper layout, it's upsetting

amirite?
Who's Kate? What? Where are we now?
Who's the blonde?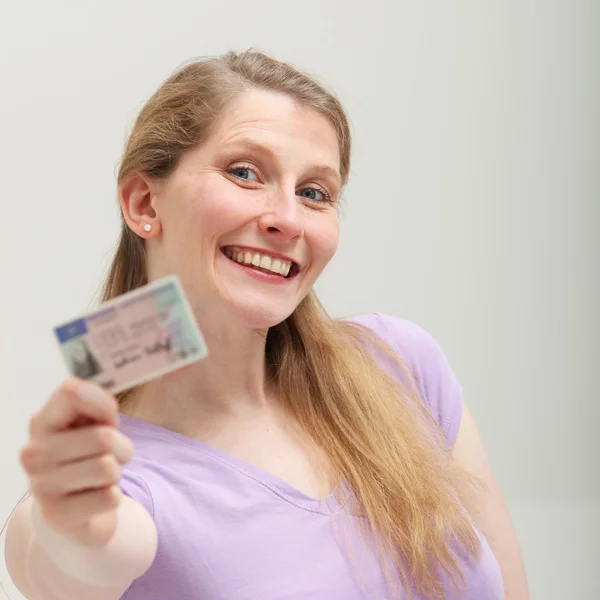 still funny.
Angel "I am a detective" lol

i took a class
Blondie is wearing mom jeans
How is blonde even helping him, like what reason did Angel give, he couldn't have been like "lol haunting?????" could he?
That's not how answering machines work????

incorrect.
How can Doyle and Angel do magic? What? THE RULES ARE ALL MIXED UP
WHOA DEMONS WITH GUNS?! JOSS WUT U DOIN?
only

we have discussed this ugh
The messssssss wowwee

this is gonna be so expensive to fix/clean ugh
CORDY TRAMP STAMP
don't google this trying to find it, it is very uncomfortable
This backstory is so confusing/poorly done
Wait so why did the mom haunt the place???

what is happening?!?!?!?!?!?!?!???????????????????
UGH your bro bonding is the WORST guyz
Lol Ghost Dennis is like Dennis the Menace
WOW LITERALLY NOTHING WAS RESOLVED, I DON'T UNDERSTAND THE BACKSTORY AT ALL, WE NOW HAVE A GHOST MAIN CHARACTER, HOW CAN ANGEL DO MAGIC, WHAT HAPPENED WITH THE DEMONS AND THE GUNS, AND WHOOOOOO CLEANED ALL THAT SHIT UP? UGH JUST UGH.
TORRE. OUT.
afterthought:
I wonder if there is Angel/Doyle slash fics?