EMMY WATCHES ANGEL 1.07, IS COMPLETELY AND UTTERLY CONFUSED REGARDING THE PLOT
By the hammer of Thor, I can't believe I am watching a whole episode regarding whoever the hell this blonde(s) woman/women is/are. Dammit. All right, I'll do my best.
Angel, did you really just say "are you in need of some rescuing?" WHAT IS WRONG WITH YOU


my exact facial expression throughout 99.9999999% of this episode
Who is this girl? Apparently she has a backstory that we've seen part of???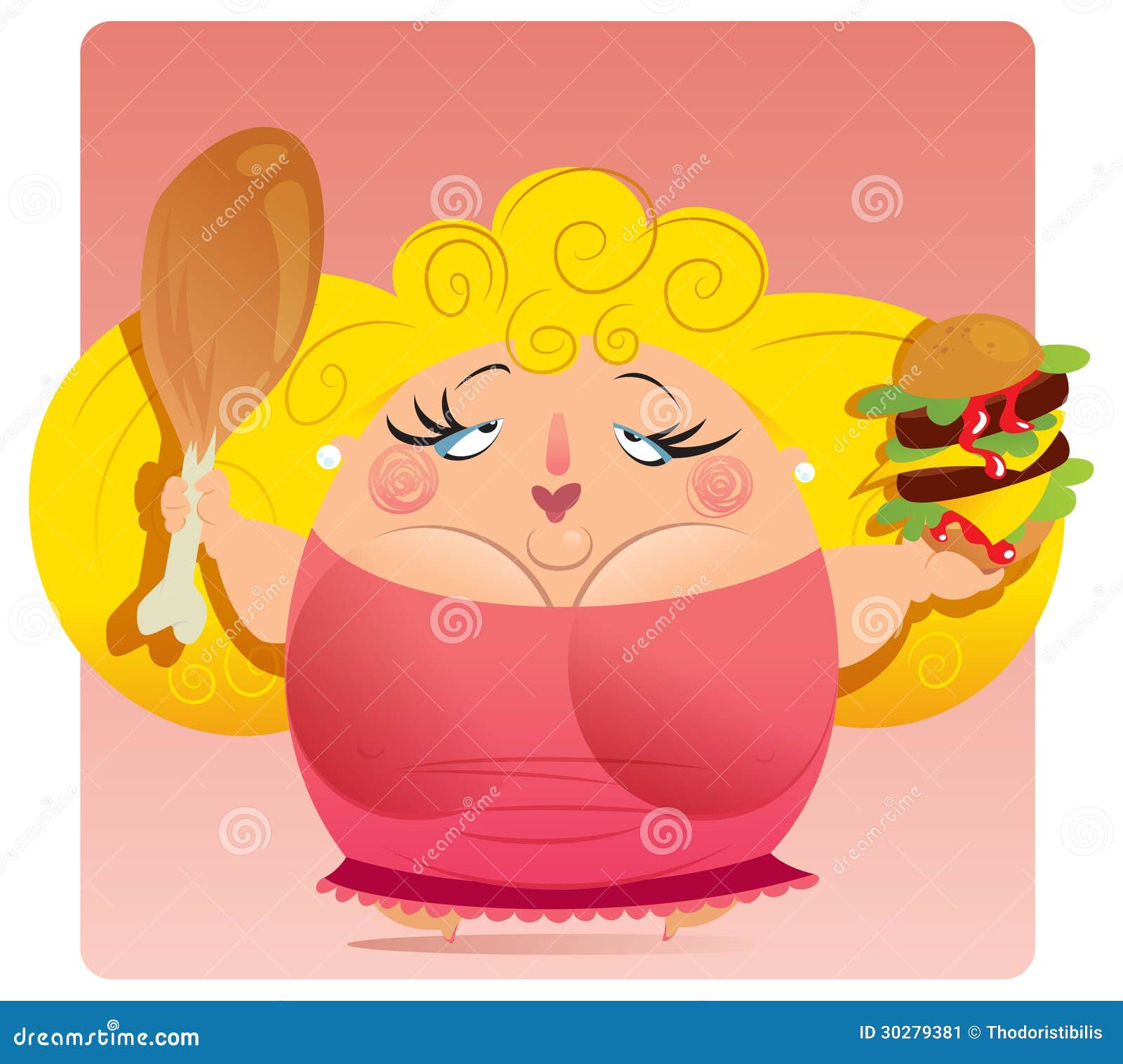 OMG blondie's flying kick! Is she the karate kid? And this is INSANE police brutality!!!!

 + 
 =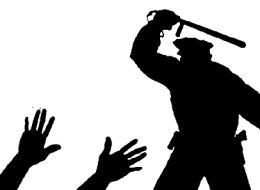 90′s Fashion What's happenin' SPECIAL CROSSOVER!

 
That shirt is a 100000% a Xander Harris original
"Little Tony" – THAT IS DEF A PIZZA PLACE


Well would ya look at dat!
The planet Mongo


this is what happens when you GIS Mongo. Just don't do it.
"Doesn't she ever have to pee?" I FEEL YA BROSKI!

Blondie is a legit psycho


how does she keep her job?!
Sidenote: I wonder if she's a natural blonde?
One of the blondes is wearing mom jeans!!!!


yayyy!
Angel, your line of work is just confusing and gross

I like the Cordy is wearing a skirt to clean up demons

5 blondes in the intro, so confusing! WHO IS WHO IS WHO IS WHO IS WHO?!
I love when Cordy gets sassy to Angel, he doesn't know how to handle it and it's hilarious
Cordy: "It is possible to brood, and show a little interest in the feelings of others."
Who's this blonde?!
I'm confused about when Angel sleeps???

he could drop a bowling ball on the mattress and not disturb a glass of wine!
Cordy: "Mr. and Mrs. Spock need to mind meld now." omg she's a trekkie


represent.
Whoever this blonde is a total bitch

Angel trying to interact with Cordy is hilarious

awkward
Why is the grown ass blonde woman calling her father "daddy" in a professional setting?!


shut it down
I hope they roast "daddy" at his party.
WOW, WHAT AN AWKWARD RELATIONSHIP
Why does Angel have so many gadgets?!

WHOA WHOA WHAO, ANGEL IN HAWAIN OUTFIT WITH GOOFY FEDORA – I HAVE A LOT TO SAY ABOUT THIS

it turns out i don't have a lot to say about it, i think the picture speaks for itself :/
Yes Angel, the hat was WAY too much, and I don't understand where you got those clothes so quickly, or why you had to talk to them??????
HIS HAIR DOESN'T MOVE, EVEN WITH THE HAT!

Who's that blonde woman that showed up??????
Only Angel could look so emo in a tropical shirt
Evil lawyers are after a blonde cop?! WHY?! I DON'T GET IT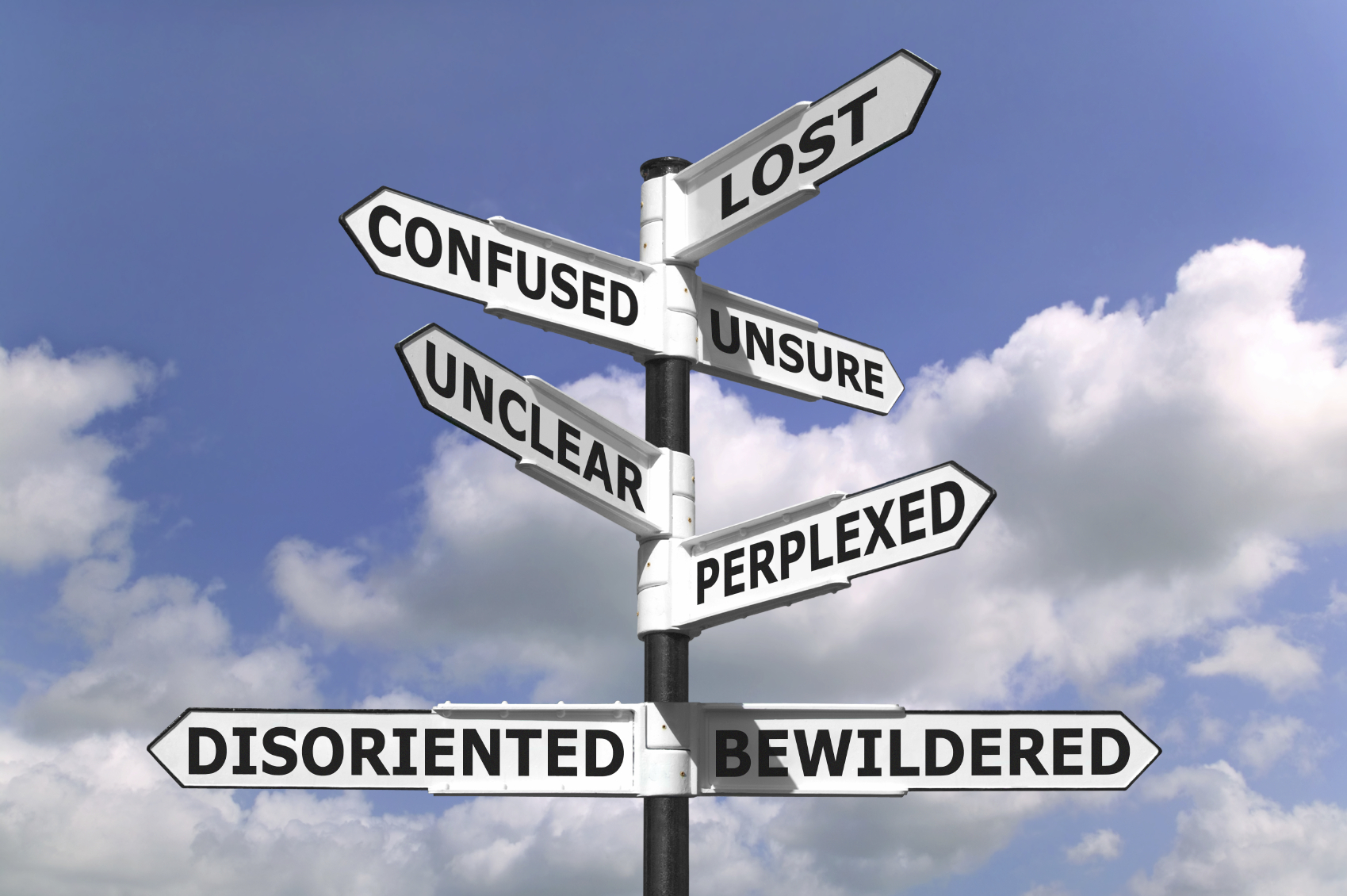 So confusing, blonde is always different looking, and is always wearing blue. HOW AM I SUPPOSED TO KEEP TRACK

lol Little Tony (he's fat)


relax, i'm aware i'm going to hell
Lol Angel not noticing the shoes, but Doyle does hahaha OH MEN!


amirite?!
This is some freaking weird sexual tension between one of the blondes and her father

Sweat boy is a solid insult, blonde(s?)

All I can think about in the sensitivity training is Liz Lemon's sexual harassment training


this has nothing to do with liz lemon, i just chuckled when i saw it
WHICH BLONDE IS IN SENSITIVITY TRAINING????????????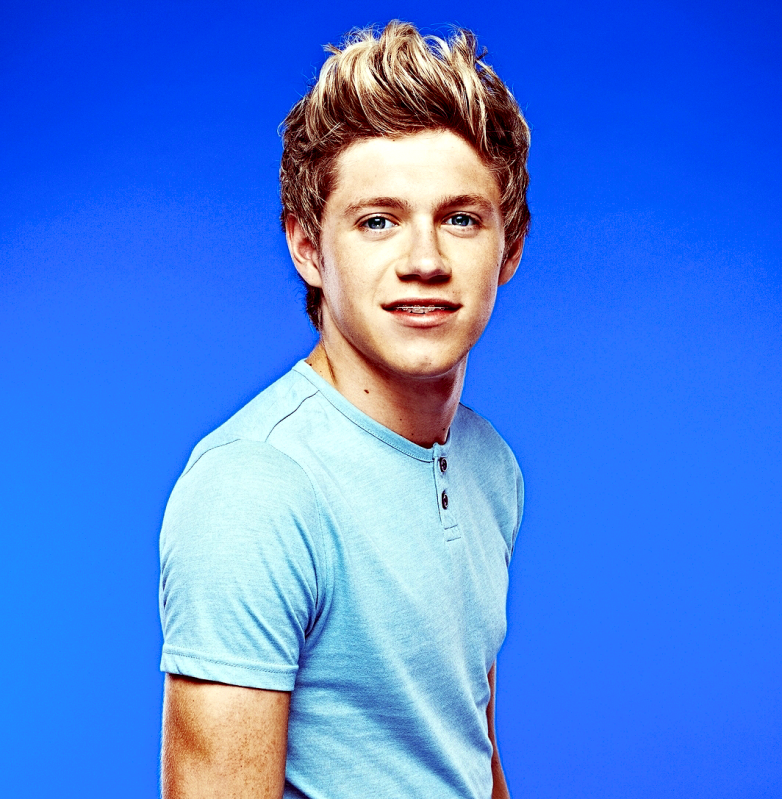 BLAH BLAH SOMETHING ANGEL I WASN'T PAYING ATTENTION BUT BROUGHT BACK BY THE SEIZURE INDUCING CUT SCENE
OH YEAH, ANGEL IS A REALLY GOOD PERSON TO GO TO A SOCIAL FUNCTION WITH


winning
Evil lawyer guy looks like Sheldon Cooper


uncanny
Wait which blond is with Angel at the party now?
FREE BOOZE!


and Angel obviously STILL can't stop brooding, even with free alcohol
"Perfect girls don't cry." REALLY. REALLY.


just ugh
"You couldn't even tell a scared little girl a beautiful lie."


wowwee
UH OH SOMETHING WEIRD IS GOING ON!


so familiar
UGH NO LIKE BLONDE AND ANGEL TOGETHER


make it stop
Cordy super tolerant while being insulted CHARACTER GROWTH DAWG


u go gurl
WOW, COULD THE RED CREEPY STUFF BE BAD?!


u know that is how u feel
Angel: "My parents were great, tasted a lot like chicken."


ughhhhhhhh
33:00 in and I have no idea what is going on
Why is Angel huggy? The demon worshiping guy?
Wow, the bars on the window in the jail were like doggie doors
Angel "Wow, that's vandalism. We should leave a note."


ALWAYS.
"I am not a bitch!" – some blonde (have we seen her before?)
Sensitive Angel is hilarious
OMG JUST GOT THE RAINBOW/PAINBOW THING I'VE BEEN SEEING FOR MONTHS, AND IT IS SO GLORIOUS

the only thing i got out of this episode
"Anyone for vomit?" – Cordy


obvi
Blonde is now dressed like she's living in the Great Depression


basically the same
How did crazy guy get stopped at all?!?!?!
In conclusion, I have no idea what/when/who/where/why about this episode, and got nothing NOTHING out of it, except of course for "painbow." UGH